The "dark side" of Playboy is being exposed by Hugh Hefner's widow, Crystal Hefner. 
The "Girls Next Door" alum is said to offer a "raw and unflinching look at the objectification and misogyny of the Playboy mansion" in her new memoir, "Only Say Good Things: Surviving Playboy and Finding Myself."
"Hef governed the lives of his girlfriends with strict rules on everything from their looks to curfew," according to a description of the book.
PLAYBOY PLAYMATE SAYS HUGH HEFNER WAS QUIET AND ENJOYED BOARD GAMES, DISPUTES CLAIMS MANSION WAS 'CULT-LIKE'
Crystal began dating Hefner when she was 21 years old. 
The couple got engaged in 2010, when she was 25 and the Playboy founder was 85. They ended up calling it quits just days before their wedding in 2011, but later reconciled. Crystal and Hefner married in 2012 and remained together until his death in 2017.
According to a preview of the book, which will be out in January 2024, Crystal's "fate seemed sealed when Hef surprised her with a proposal, one she could not imagine refusing."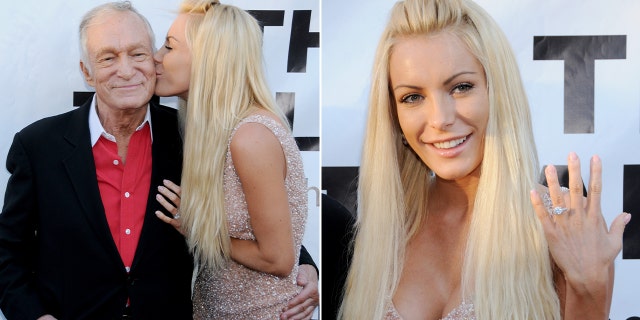 Before she became his No. 1 girl, she was "forced to compete with other women" in what she called the "highly hierarchal system."
Hefner picked her out of a crowd at a party at the Playboy mansion, and she soon after became one of his "girlfriends." Crystal, who traveled the world and attended many Hollywood parties with Hefner, noted that "the lifestyle that once seemed so alluring had a dark side."
HOLLY MADISON TALKS PLAYBOY MURDERS, LEAVING HUGH HEFNER: 'I FELT EMOTIONALLY SHELL-SHOCKED'
She wanted to understand who she was outside "Playboy's toxic culture," which "chipped away at her self-worth" and was full of outsiders criticizing her relationship. 
Reps for Crystal, 37, and Playboy did not immediately return Fox News Digital's request for comment.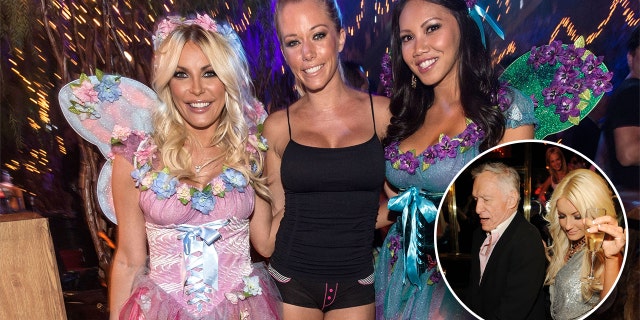 Crystal told the Daily Mail her relationship with Hefner was "complicated." 
"It was one where, no matter how I was treated, I always felt like I had to protect him, which is why I have not shared my story until now," she told the outlet. 
The reality TV star added that the book "is a testament to the power of time, processing all that I have been through and embracing my truth."
Crystal was singing a slightly different tune in 2018, shortly after Hefner's death at the age of 91, when she told Fox News Digital she was thankful for her marriage to the late business mogul. 
"He taught me love. He taught me kindness. He gave me life. He really did," she explained. "He opened my mind, my world, to all of these opportunities and experiences I would have never in my lifetime been able to have."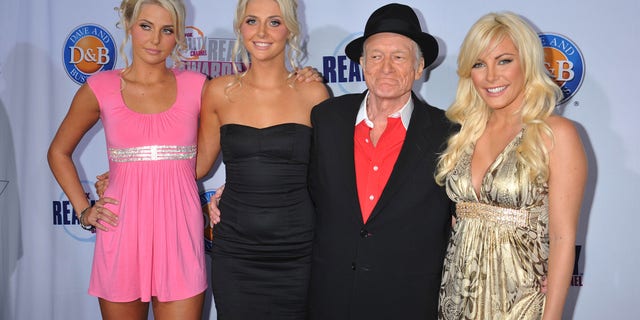 She also revealed how she handled the public's mixed opinions on their marriage, considering there was a 60-year age difference.
"The reality is I feel so lucky that I was in a relationship where I was so loved and so cared for and respected. I appreciate that so much."